Overview
Durdraw is an ASCII and ANSI drawing and playback program for UNIX-like systems (Linux, OSX, FreeBSD, etc) that supports frame-based animation, attempting to make ANSI and ASCII art animation work more like a traditional animation studio.
Durdraw runs in the terminal and is shell script friendly, for those wanting to spice up their automations.
Features
Add ASCII animation (with color) to shell scripts
Export to Animated GIF
Frames Per Second control, not dependent on terminal speed (unlike traditional ANSI animation)
Quickly flip between frames, clone frames, move frames
Edit ranges of frames during playback
Runs in your Linux, FreeBSD or MacOS X Terminal
Optional IBM-PC font and colors
Heavily inspired by classic ANSI drawing programs (originally for MS-DOS) such as TheDraw, ACiDDraw and PabloDraw, but with animation and Unix-friendliness
Mouse support
Download
You can download the latest version from the Github page.
For Amiga fonts dMG's Fonts is recommended.
Examples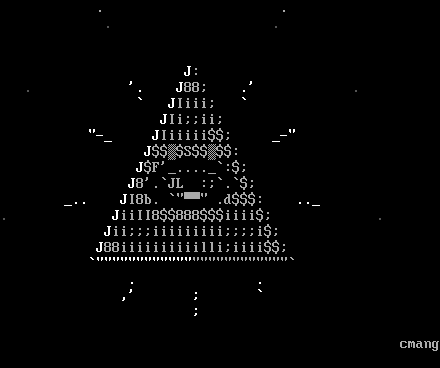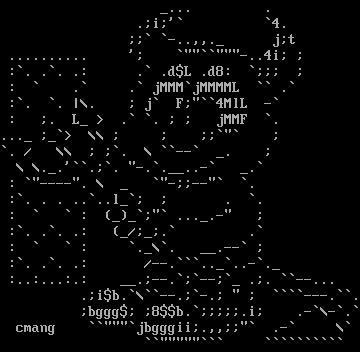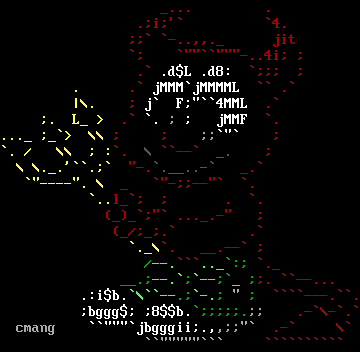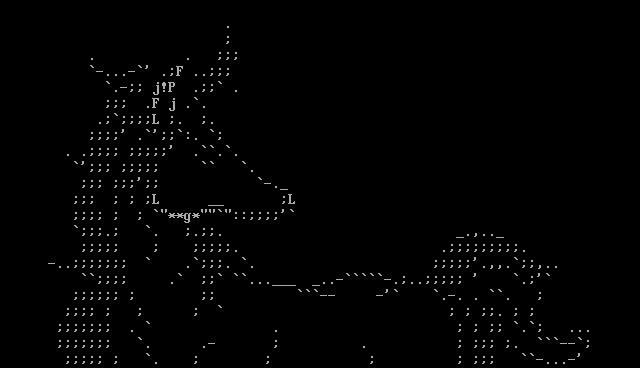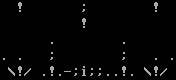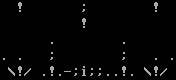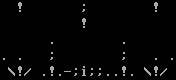 Screenshots
Running in Linux (mrxvt):
An older version in OSX (iTerm):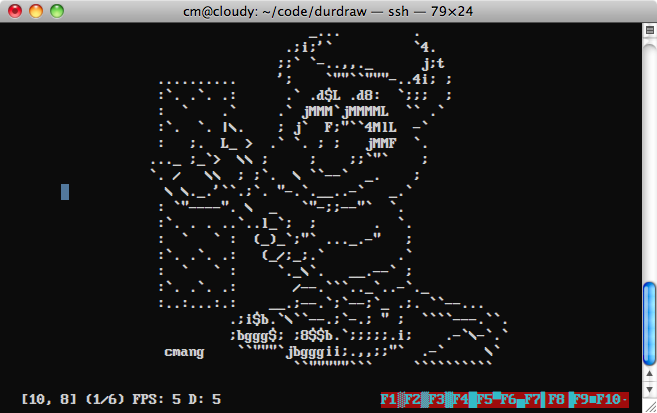 Usage
Use the arrow keys (or mouse) and other keys to edit, much like a text editor.
Also: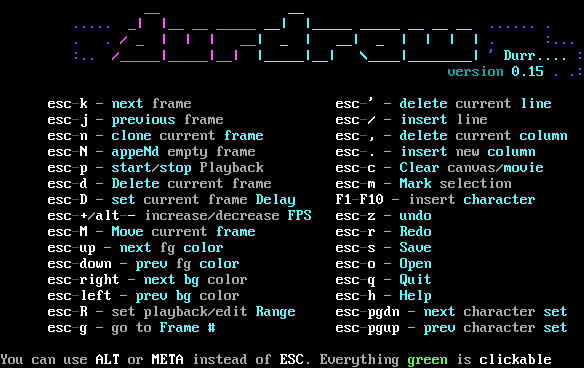 Command-line:

usage: durdraw [-h] [-p PLAY [PLAY ...]] [-q | -w | -x TIMES] [--nomouse]
               [-u UNDOSIZE] [-V]
               [filename]

positional arguments:
  filename              .dur or ascii file to load

optional arguments:
  -h, --help            show this help message and exit
  -p PLAY [PLAY ...], --play PLAY [PLAY ...]
                        Just play .dur file or files, then exit
  -q, --quick           Skip startup screen
  -w, --wait            Pause at startup screen
  -x TIMES, --times TIMES
                        Play X number of times (requires -p)
  --nomouse             Disable mouse support
  -u UNDOSIZE, --undosize UNDOSIZE
                        Set the number of undo history states - default is
                        100. More requires more RAM, less saves RAM.
  -V, --version         Show version number and exit